Block
Welcome to Advanced Realty, where we make finding your dream home and storage solutions easy!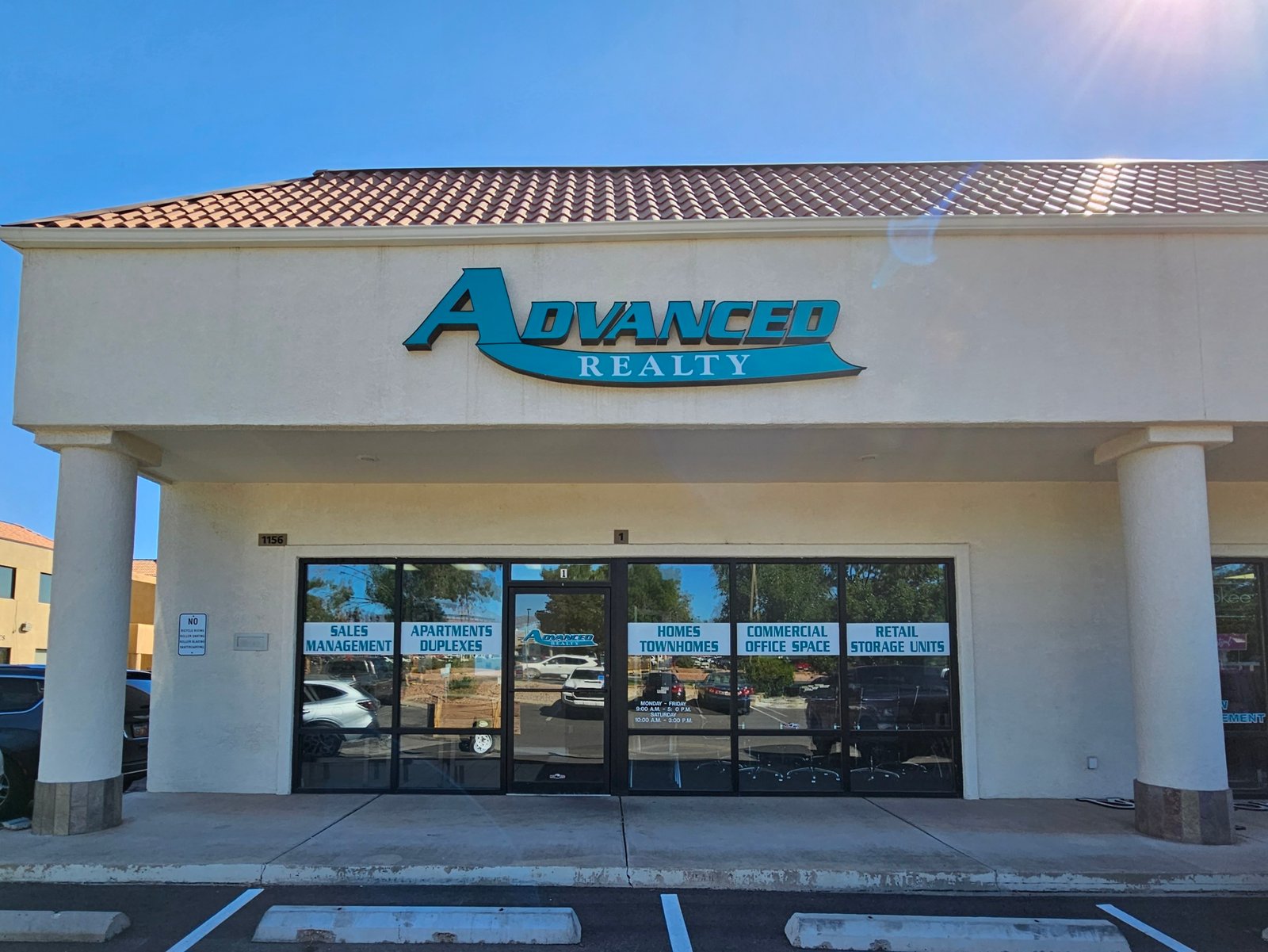 Advanced Realty is your comprehensive resource for all your property needs in St. George, UT. To get more information and kickstart your property search, don't hesitate to give us a call at (435) 674-4343.

Do you want to live in a high value rental home without draining your wallet? Check out the homes, apartments, townhomes, and condos for rent in St. George UT and the surrounding area.

With over thirty years of experience helping the residents of St. George, Advanced Realty is here to help you purchase a new house. Whether it's constructing a new home or moving across town, our realtors will help you find the property that will have long-term value.

Whether you are moving, or you just need to clear some space in your home, Advanced Realty can help you find affordable storage space, find units that have the best security, offer plenty of space, and meet your price range.